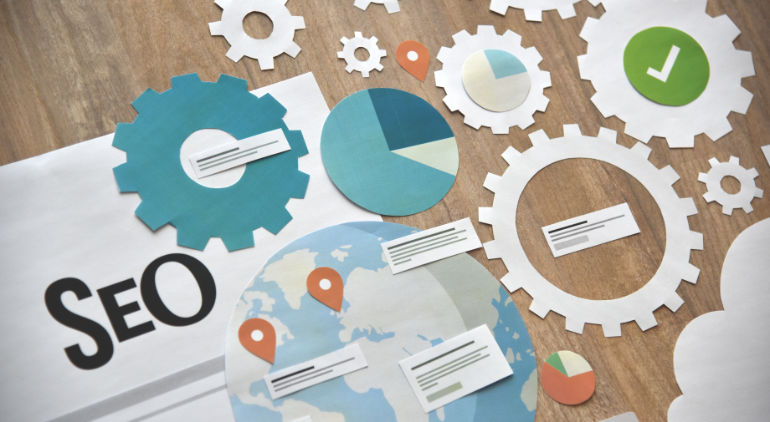 Digital Marketing
Digital marketing is the key to online visibility and growth. Our team of digital marketing experts will craft a strategy tailored to your organization's goals. From SEO to social media marketing, we have the tools and expertise to drive traffic, engage your audience, and convert leads into loyal customers.
Core Services:
Search Engine Optimization (SEO):

On-page and off-page SEO to improve website ranking in search engine results.
Keyword research, content optimization, and link building.

Content Marketing:

Content creation, including blog posts, articles, videos, infographics, and more.
Content strategy development to engage and educate the target audience.

Social Media Marketing:

Managing and optimizing social media profiles on platforms like Facebook, Instagram, Twitter, LinkedIn, etc.
Creating and scheduling posts, running paid social media advertising campaigns.

Email Marketing:

Building and maintaining email lists.
Creating and sending email campaigns, newsletters, and automated drip campaigns.

Pay-Per-Click (PPC) Advertising:

Managing paid advertising campaigns on platforms like Google Ads (formerly AdWords), Bing Ads, and social media.
Keyword research, ad creation, and bid management.

Analytics and Reporting:

Monitoring and analyzing website traffic, user behavior, and campaign performance.
Generating regular reports to track ROI and make data-driven decisions.

Conversion Rate Optimization (CRO):

Analyzing user journeys and optimizing website elements to improve conversion rates.
A/B testing and user experience improvements.
Additional Services:
Influencer Marketing: Identifying and collaborating with industry influencers to promote products or services.
Reputation Management: Monitoring online reviews and managing the online reputation of a brand or business.
Local SEO: Optimizing online presence for local searches to attract local customers.
Mobile App Marketing: Promoting mobile apps through app store optimization (ASO), advertising, and user engagement campaigns.
Video Marketing: Creating and optimizing video content for platforms like YouTube, Vimeo, and social media.
Chatbot Integration: Implementing chatbots for customer support and lead generation on websites and social media.
Web Design and Development: Offering web design and development services to improve website functionality and user experience.
E-commerce Marketing: Specializing in marketing strategies for online stores, including product listings, shopping ads, and sales funnels.
Market Research and Competitive Analysis: Conducting research to understand market trends, competition, and customer behavior.
AI and Machine Learning Integration: Implementing AI-driven tools and analytics for data-driven marketing decisions.
Email Automation: Setting up advanced email automation sequences for lead nurturing and customer retention.
Social Media Listening: Monitoring social media channels for brand mentions and sentiment analysis.